Welcome To NerdHumor The Site Of Random Gifs And Nerdy Stuff
Mario As Harry Potter Or Harry Potter As Mario?
Who Remembers The Fun Times In GTA 4?
LOL So Many Glitches.
Me On A Daily Basis After School.
That Poor Kitten Is Being Attacked By That Asshole Pikachu.
When My Brother And I Play Old School Nintendo.
I Wish That Pokemon Battles Were Like This.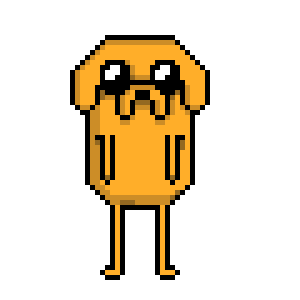 Here's A Random Dacning Jake.
I Wanna Do This To My Dog.
Speaking Of Doges Such Wow Such Snow So Amazing.
I Think This Has A Deeper Meaning.
I Couldn't Fidn A Gif But This Definitely Has A Deeper Meaning.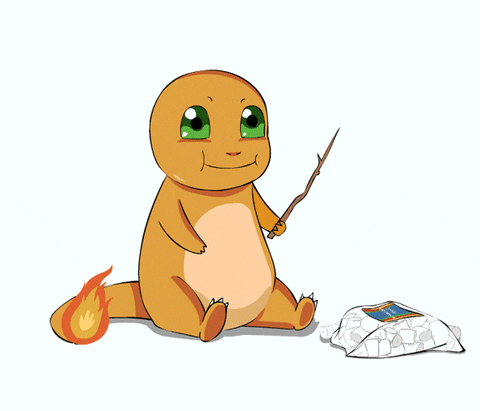 I Love Charmander!